As a member of Newton Abbot Photographic Club I was part of a wonderful outing to Oldway Mansion on 24th March 2022 for a model shoot under the tutelage of a certain Clive Figes.
Clive is a highly renowned portrait, fashion and commercial photographer with many years of experience. He arranged the day and engaged the services the very beautiful and highly amusing model Lenka Jencova-Bednarikova.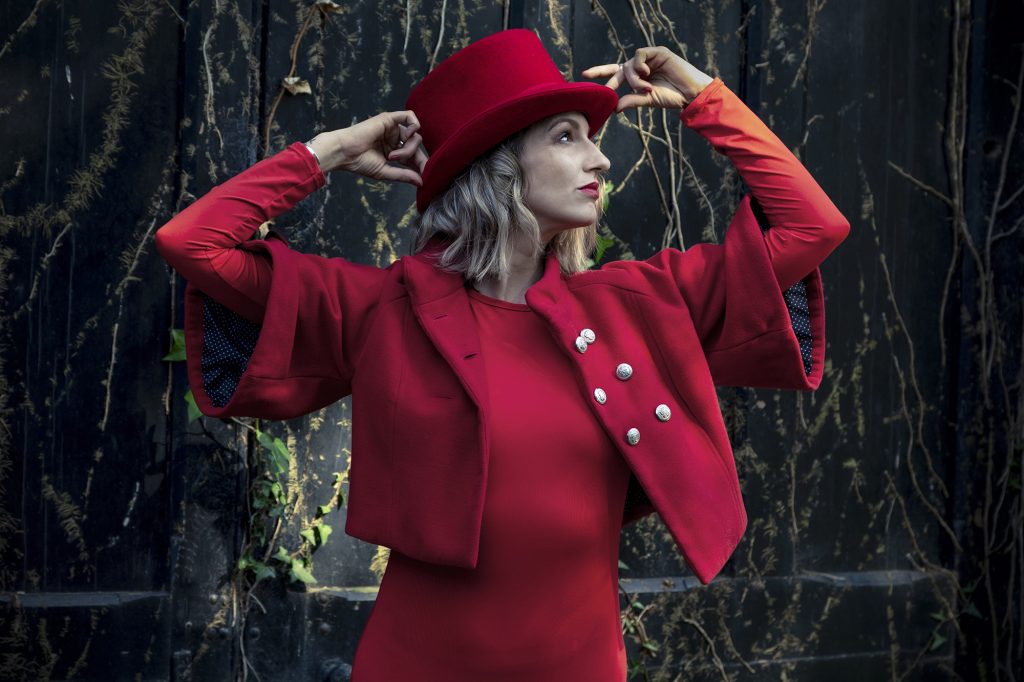 The old adage of 'having the patience of a saint' does not apply to Lenka; that is because she is the person to whom saints turn for advice on how to be patient. Having a crowd of around fifteen photographers asking you to contort in all different directions would be trying for most people, but Lenka sailed through, laughing, joking and smiling (sometimes on command!).
The images below are 'all my own work'. That is to say, I pressed the shutter button and edited the images to clean up dust, shadows, etc. Most of the poses were instigated by Clive and Lenka herself, some were suggested by the photographers, including me. I'm not sure things would have turned out this well without Clive to help and advise, and without Clive's team of CJ, Pru and Dave.